About Lily&Bea
Lily&Bea's Founder and Owner Amanda Zamora has been creating, designing and crafting for over 20 years.
Lily&Bea was named after my two gorgeous girls, who are my inspiration for everything I produce. My pet name for my oldest daughter was Lilybet and my youngest is Beatrice, hence the Lily&Bea. Without them in my life there would be no Lily&Bea. They share in this creative journey with me and inspire me daily to be the best and to do the best I can!
Creating and designing is where my passion has always laid. As an artist I live and breathe creativity and im never happier than when im creating special pieces for your children. Im very adept in many crafting mediums such as heirloom embroidery, quilting and patchworking, garment making and textiles, stained glass/leadlight work and cloth doll making.
Ive always had a love of Old World and the charm of Vintage clothing, there is something so endearing about it. I find I am drawn back to it every time. I try to incorporate a little old world charm into each of my garments whether it be the pattern itself, heirloom embroidery or use of laces, or just the vintage look of a piece of fabric. Its lovely to give a nod to this by-gone era!
Here at Lily&Bea we are focused on producing meticulously well handcrafted and sewn garments. Garments that will be treasured and become heirloom items that will be passed down through the family. We want you to love our garments as much as we do.
All our products are created with quality materials and with expert craftsmanship.
We believe your children deserve the best when they celebrate a special occasion or just that trip to Grandma's!
All our work is handmade in Australia in a smoke and pet free environment.
Lily&Bea takes custom orders, Please feel free to contact me for more details.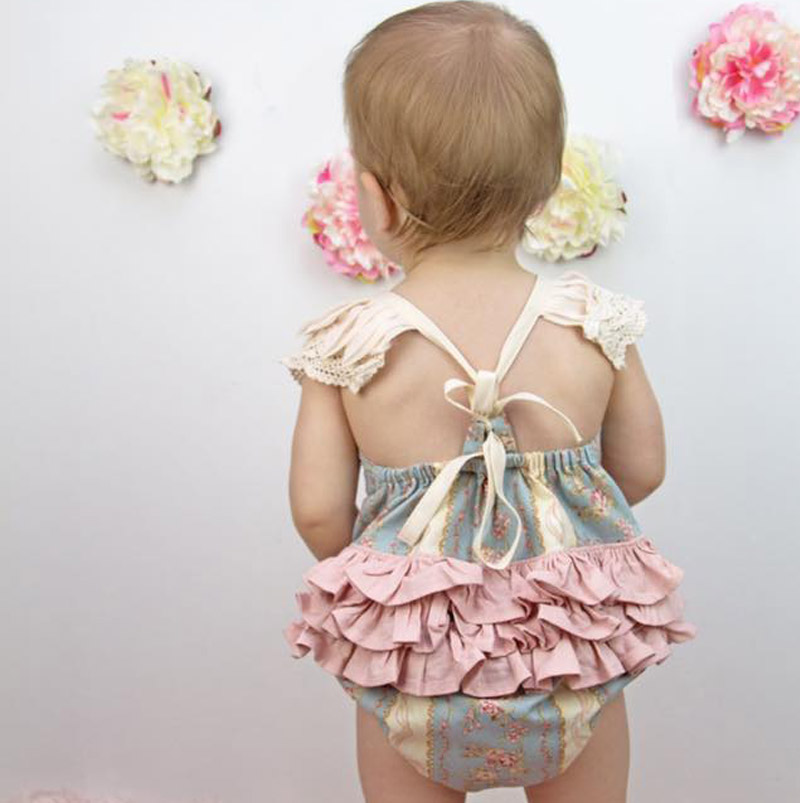 I have a love of sewing and all pieces created by Lily&Bea reflect this and all products are lovingly and meticulously crafted with only the best quality materials used.